Your 90-day Career Transition program includes a comprehensive assessment of your workplace strengths and transferable skills + a career roadmap for a career that fits YOU. Combine that with unlimited customized 1:1 coaching sessions. Result? The personal resources and resilience you need to achieve all you desire in your career.
Here's how we make it happen ::
new resume (transferable skills and ATS optimized)
LinkedIn profile review and recommendations
custom cover letter and document tailoring strategy
workplace strengths and future success communication strategy
job search strategy (in-person and online)
role/positions, company evaluation for alignment to strengths, goals, and desired company culture
create confidence and banish impostor syndrome, etc.
navigate challenges in current role while pivoting to a new industry, company, and/or position
develop lifelong professional career development skills/resources
Fee: $4975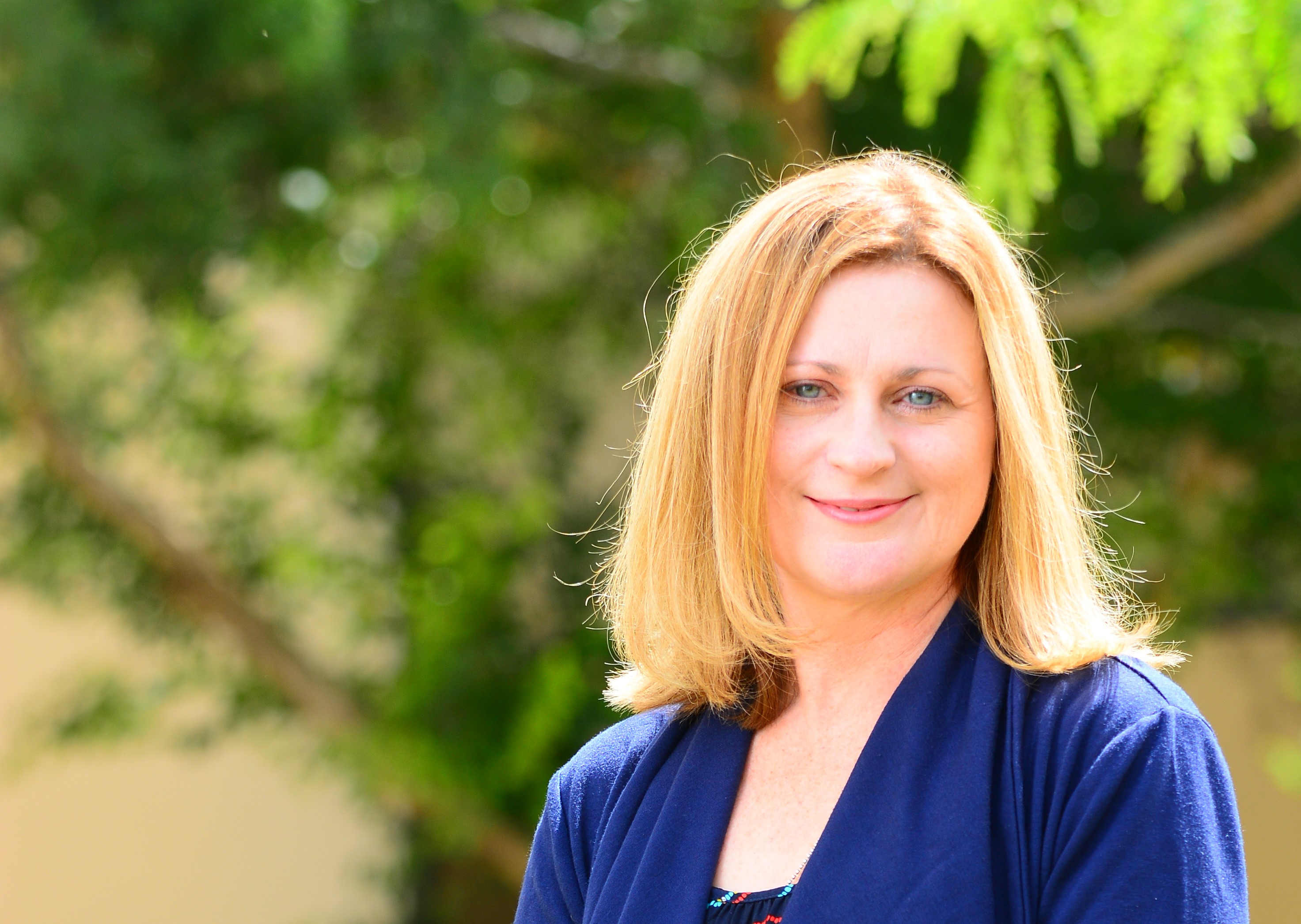 I've combined everything I learned through 3 job losses and 12 career promotions into a personalized coaching practice that helps YOU. Find your sense of purpose. Create the boldness you need to go for it. It's 100% possible. I'll show you how.
Thanks for submitting your information! Please continue with the checkout process.
Frequently Asked Questions
How do I schedule my appointment?
Upon purchasing your coaching program, you'll receive an email from me within 24 to 48 hours to schedule your sessions.
Can I purchase coaching more than once?
Absolutely! If you find yourself in need of more sessions, I have a month to month option.